A creative company that loves to engage online audiences.
---
Kuhl Enterprises is an innovative internet marketing solutions company.
---
Looking to dive into a new BuzzNiche? We're here to help!
---
We use intelligent and efficient marketing by using our experience and unique insight to identify and examine the innumerable forces that drive your industry & your business from the inside out.
---
Kuhl Enterprises is armed with knowledge. We look at all options to assess which media vehicles are most appropriate.
---
We are here to meet your marketing needs in a digital age.
---
More About Us
Design
We offer mobile-friendly, responsive web design, content management systems, logo design & much more.
---
Strategy
Strategy is everything to us. We want to help you accomplish your goals and we are here to help you strategize the right way.
---
Digital
We provide timely professional service and can quickly turnaround a design project to get your website up and running as soon as possible.
---
Marketing
Kuhl Enterprises harnesses and maximizes marketing for best and next practices when it comes to marketing solutions in the 21st Century.

---
---
---
---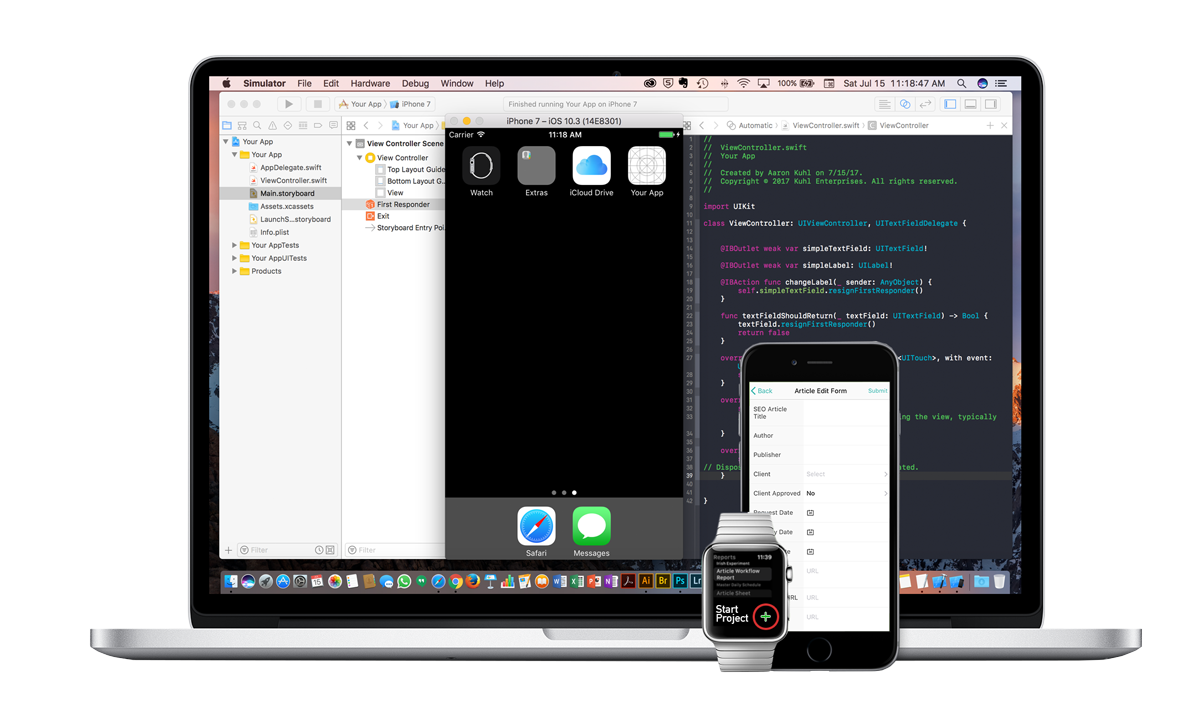 In this section, we break down the various Case Studies that Kuhl Enterprises has been a part of over the years.

See some of the projects that we've done and continue to maintain. If you have any questions about our work please don't hesitate to contact us.
All Case Studies
--- Find your
Niche
Subscribe to our eNewsletter!
To receive our in-demand email newsletter, including the latest updates in the online digital marketing industry, subscribe today!